With Singapore likely offering McLaren-Honda their best chance of points in the latter half of this season, racing director Eric Boullier says there is "everything to play for."
"For McLaren Honda, this year's race offers us everything to play for, and we're looking forward to fighting as close to our front-running competitors as possible," he said.
"The whole team looks forward to Singapore each year – it's a flagship event and an Asian jewel in the crown.
"The combination of the humidity, operating at unusual times during the day and night while working to the European schedule, the floodlights, high walls and gruelling track layout all makes for a truly unique grand prix, and an epic weekend of racing for fans in the middle of this great city.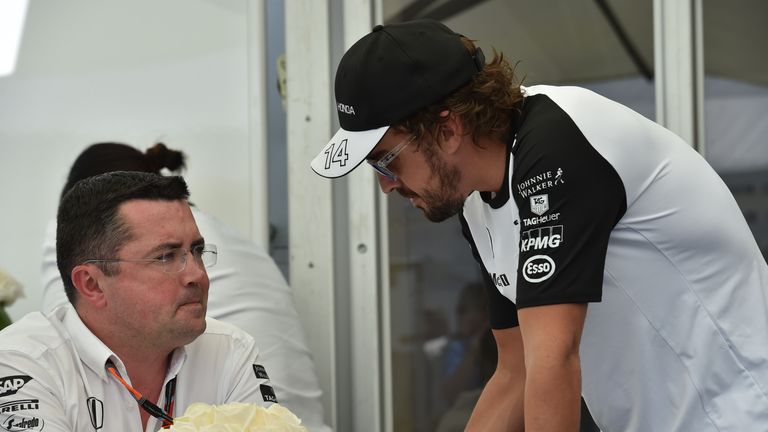 "It's a fantastic spectacle for fans, teams and partners alike, who all love to experience the best of Singapore and enjoy everything the city and grand prix organisers have to offer.
"It's also a weekend that produces some of the best racing on the calendar, and never fails to throw up some drama."